Your Support Can Change Lives
Make a small contribution to help save our planet earth, because this the only planet  we have to live!
Red Crest Charitable Trust, was formed in March 2019 by like minded friends who shared a similar interest to contribute for the society, in different domains.
Based on these active interests to bring out reforms, Red Crest Charitable Trust mainly focuses on the following areas, where it intends to improvise the current situation and bring out reforms through proper planning and execution.

Education
All donations will go to support 4 main problems. 
The support can be in different forms. We warmly welcome every hand of support no matter the size. 
Red Crest Charitable Trust believes in working together. This gives us strength to tackle the existing problems, be at grass root levels or those that have affected the environmental balance.
To preserve the flora and fauna, to improvise living conditions at micro level and use of technology sustainable living remain our major focus areas. The trust aims in delivering back to the society and encourage similar activities to be carried on a larger scale.
Climate 101: Deforestation | National Geographic
The Importance of Bees (with Bee Girl)
What Happens If All The Coral Dies?
Vanishing Vultures - From Millions to near extinct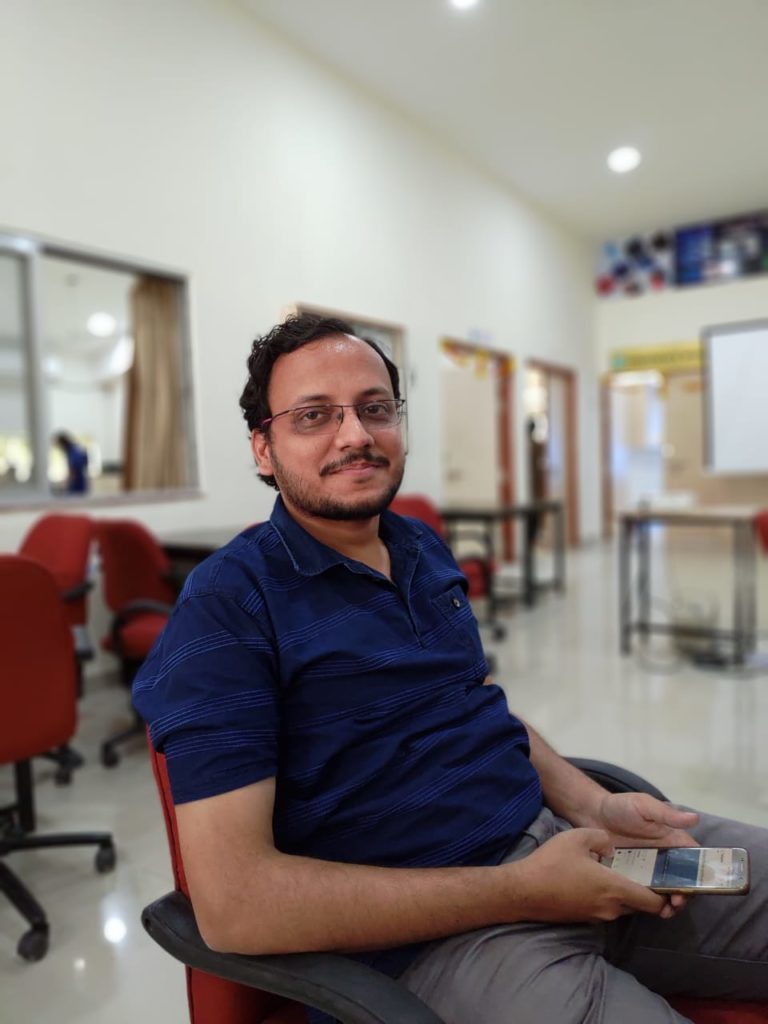 An academician by profession, Harhwardhan has immense interest in conservation of the ecology. A physics graduate from Pune university, Harshwardhan hails from the scenic and historic city of Wai. His interests include trekking, planting and reading books!
A corporate from pharmaceutical background, holds an international experience in his field and is an active social worker. His high energy and enthusiasm keeps him at the forefront of any social work. He has been volunteering in various activities since school days. His interests include travelling, cricket and most of the outdoor activities!
A doctor by profession, Piyush had a childhood surrounded by all various types of plants, indian and exotic and has a strong liking towards biotopes. Being in healthcare field, he wishes to bring certain cost effective services for the common public. This foodie has his interests in music, cars, gardening, aquariums and age of empires!
Born and brought up in pune, Asim has seen and experienced the cons of a fast growing metro. When today the majority of the city and suburbs have been axed down, asim pledged long time back to plant trees and has been doing the same since his teens. Some of the streets in kondhwa are under green cover, thanks to the plants he plated and acted as an inspiration to kids nearby. His interests include football, food, travelling and conservation of the ecosystem, be it in any form or scale.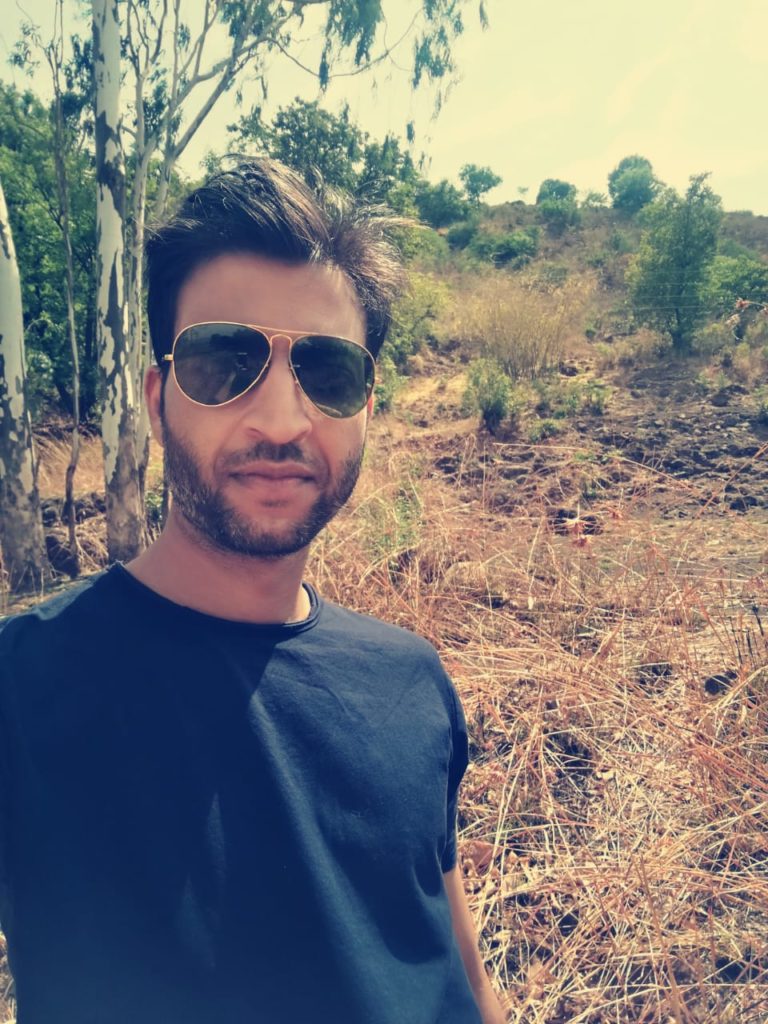 A phd in biomechanics, Salman has always loved to be away from the crowded parts of bustled cities. He is working in the healthcare and rehabilitation field. He is very fond of animals and plants. His interests include photography, gardening, coral conservation, football, Angling, robotics and sustainable technology.
Technology to support humanity
Our aim is to reach every corner of the world and help towards the betterment of social life with technology